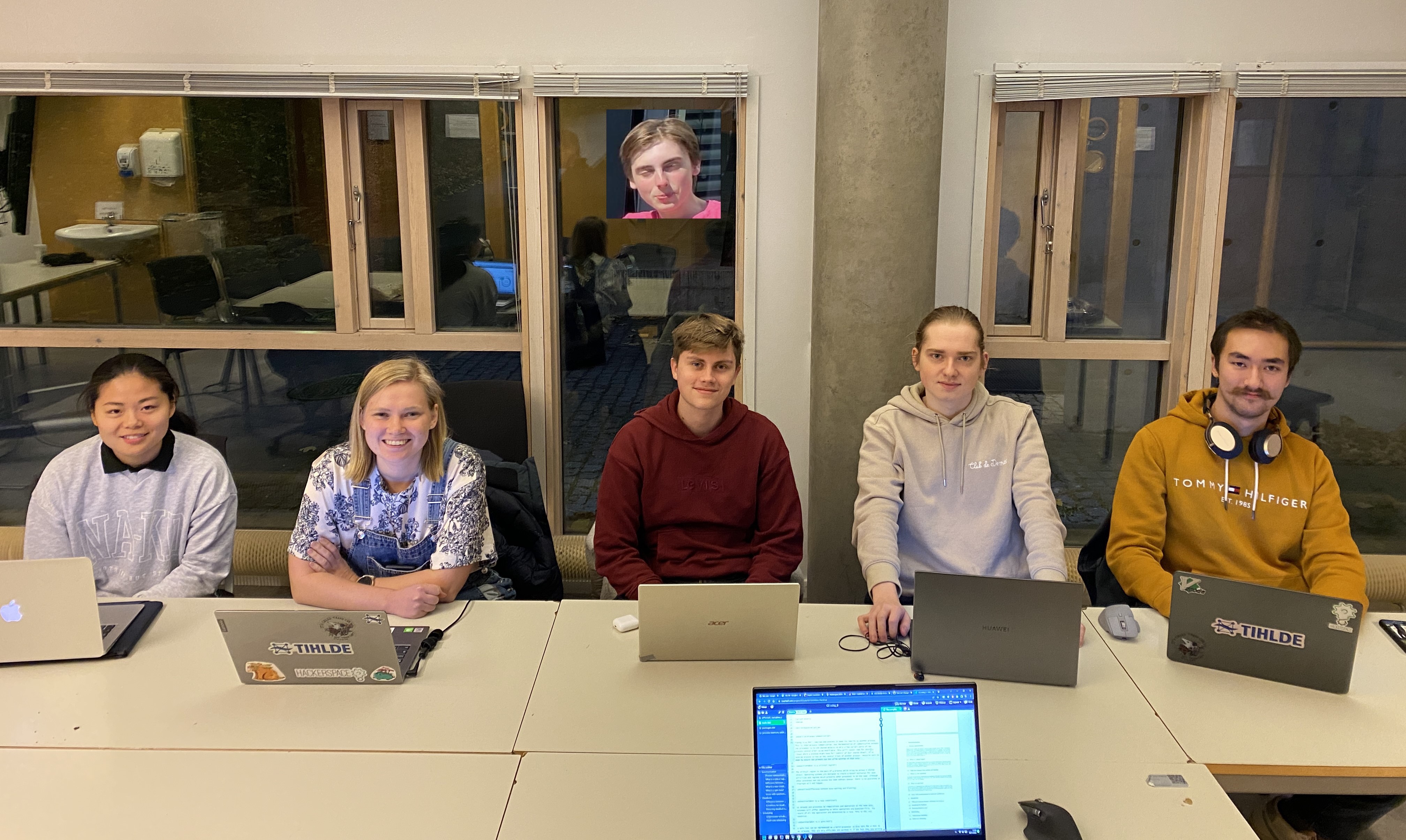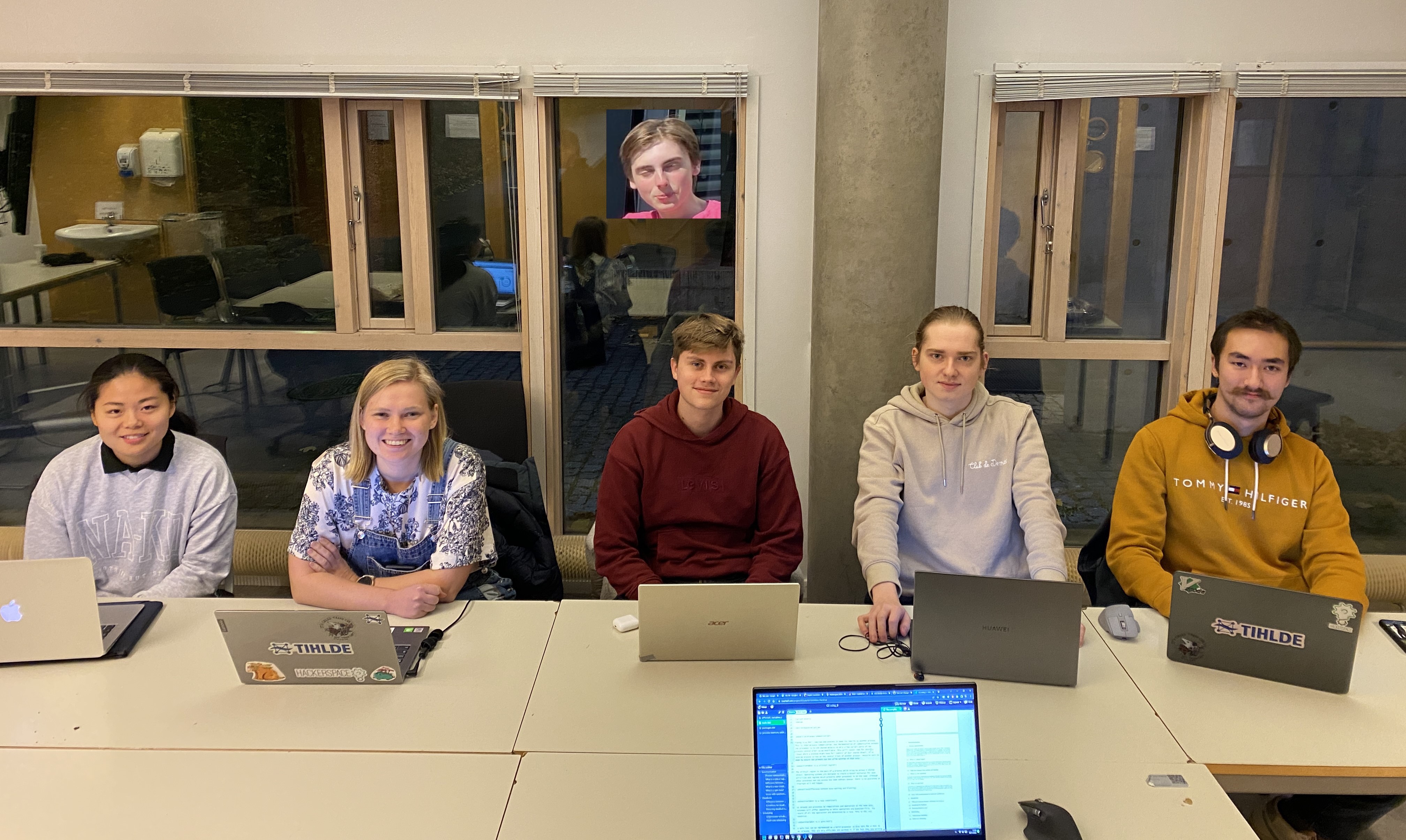 413 Payload Too Large
Styret, we heard you and we are finally beginning the ultimate task: Matrix server (Coming after some other server setup).
As Slack now deletes messages after 90 days, the implementation of Matrix has been highly requested. It was also requested before, but we casually ignored it. This new messaging system Matrix would allow DevOps to control (a bold move) all communication and how it is handled. On our own servers too. Will we be able to implement it before easter?
This semester we have acquired three new members which have started with our tutorials. I have no doubt these students will help DevOps reach new heights (whatever that means in a DevOps context). Besides the three new students, we have a COO (Chief Ops Officer of course), a website responsible and me. As it is crucial for us to have a well documented server set up, and Matrix as a bonus, we are two people working with the servers. Yet, our website will still receive continuous improvements. Just look at our GitHub repository issues waiting to be implemented.
If there are any features you feel are missing, bugs you want to report, or you just want to chat about our beautiful website, do not hesitate to contact the DevOps team.
Carl Gützkow
Leader DevOps
Forrige artikkel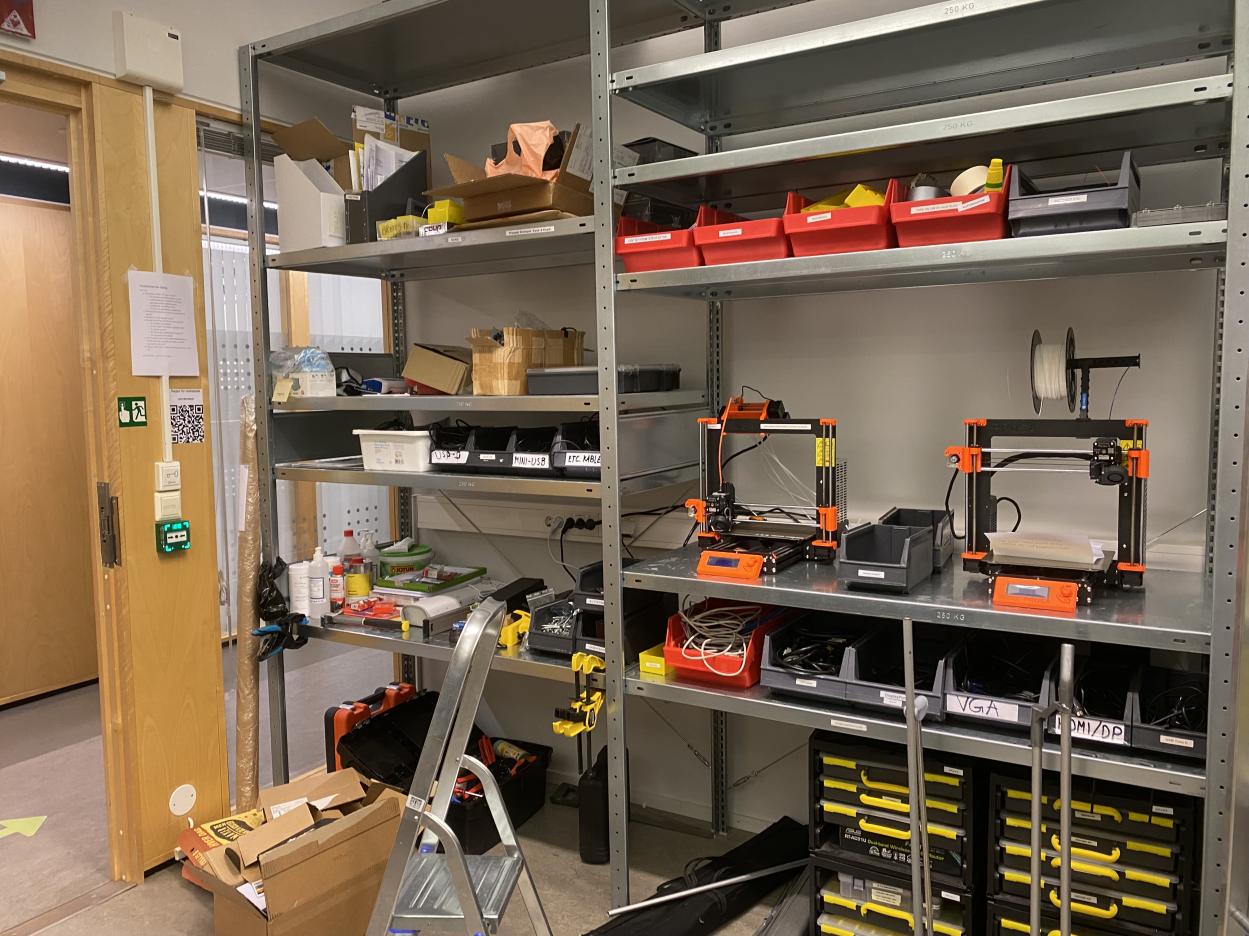 We are VR
Workshop, Stands and Socials