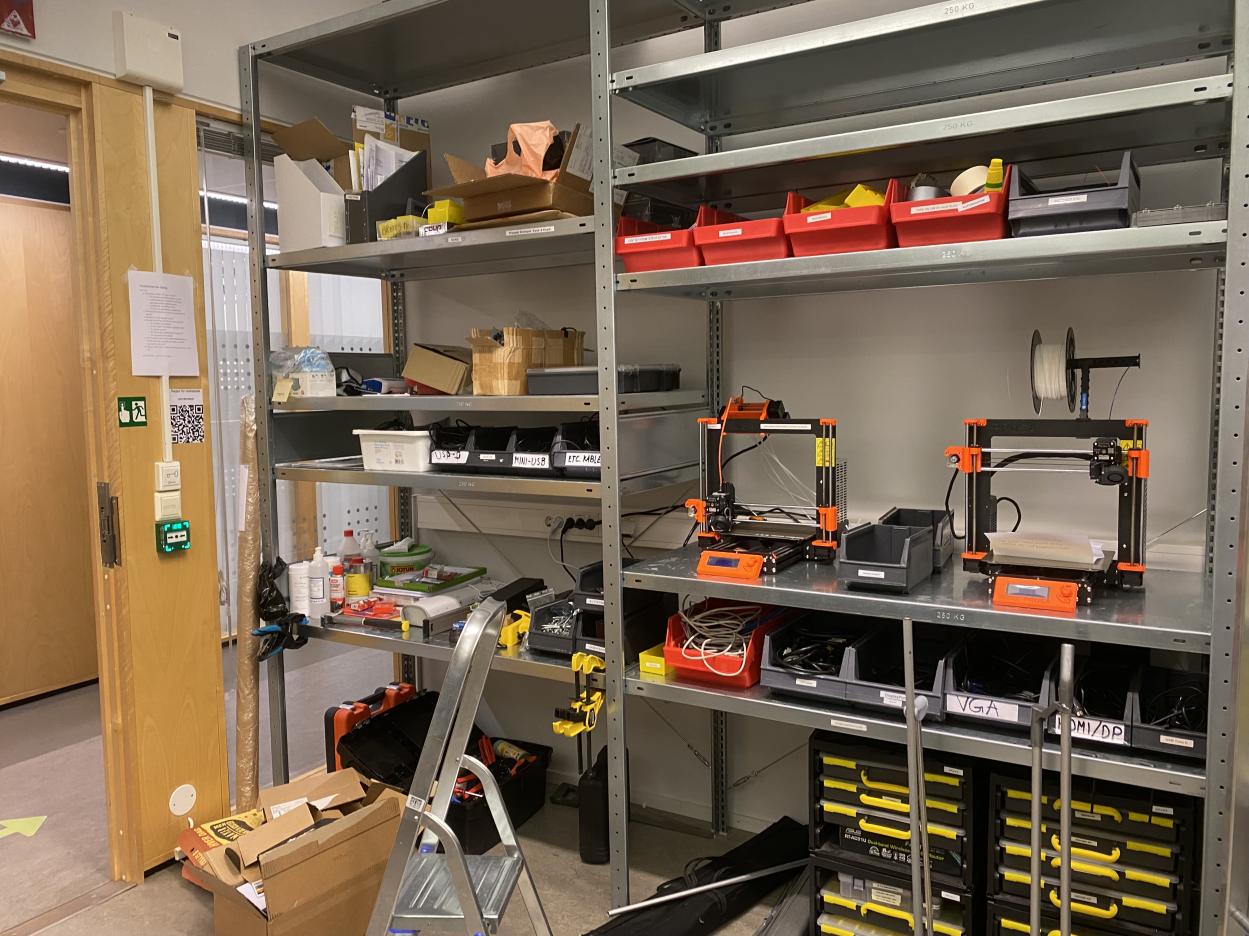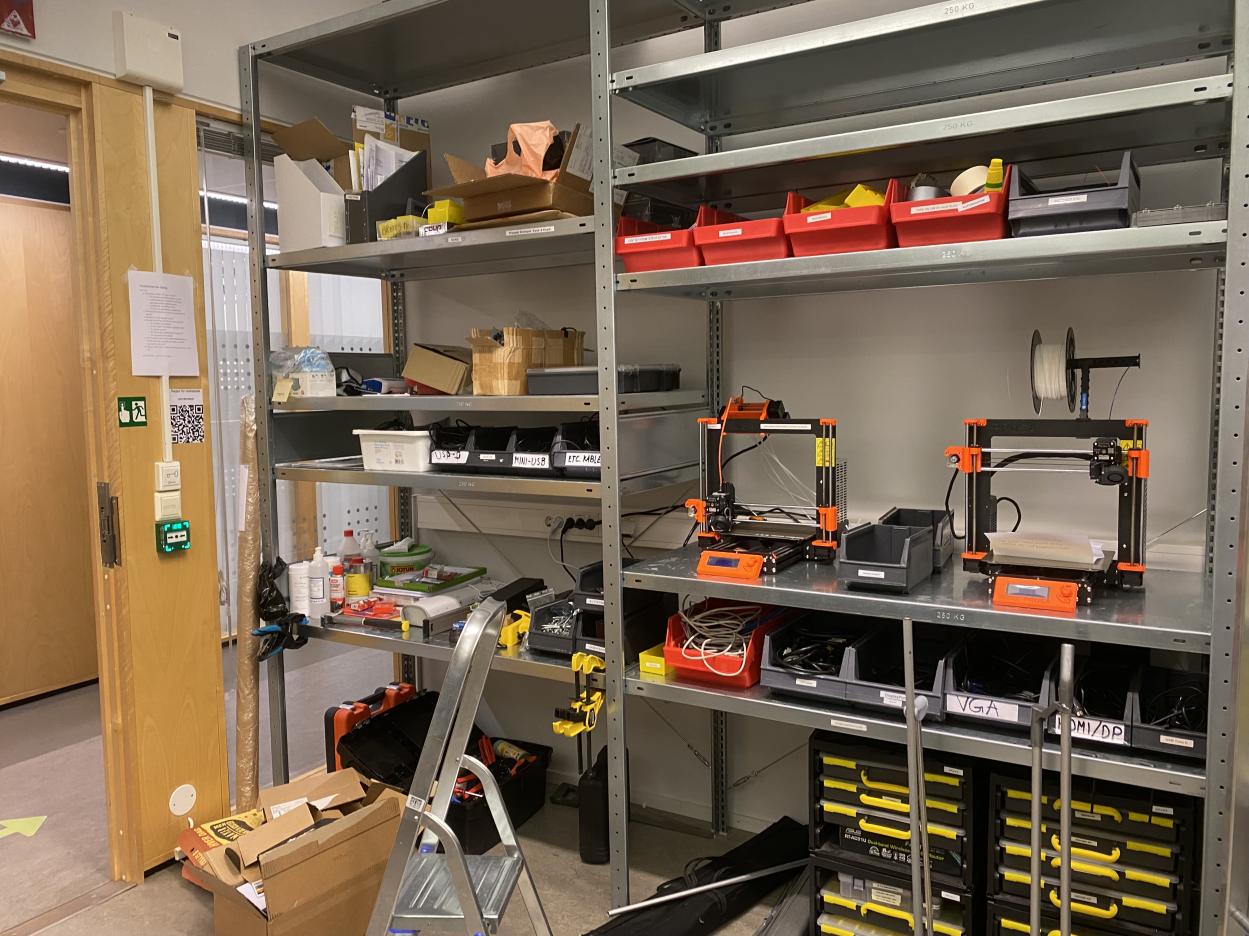 Workshop, Stands and Socials
LabOps in Hackerspace NTNU are mainly responsible for the workshop. In addition to this we are also responsible for hosting events, courses, as well as promoting and advertising for Hackerspace. Recently we arranged HSGK (Hackerspace Grunnkurs) where you can learn the basics of programming microcontrollers with Arduino IDE and Raspberry PI with Linux terminal. We also have a basic course for 3D printing. Taking this course will also give you access to use 3D printers at MAKE NTNU as well.
During this term we have attended several events where we brought our VR headsets. One of them being the Halloween Workshop we co-hosted with MAKE NTNU. We are working on teaching more of our members about how to set up and use our headsets so that we can continue to lend out our equipment. Hopefully we will get our VR room up and running soon so that people can stop by to play some games whenever they are free.
Our stand at Trondheim Skaperfest 2022 was quite popular. We brought Clappy Bird to the event as a post for their rebus and it was a huge hit. It is a Flappy Bird clone where you need several people to play. The way the game works is that two (or more) people hold onto the end of a wire each. When you clap your hands together it will make the bird jump. We also gave out Hackerspace rubber ducks as prizes for scores above a certain number, which made people go to the info tent to ask about where to find us.
LabOps continues to get interest and involvement from new international members. Due to this we will continue to use English as our main language. We will keep promoting our work to expand our reach and hope to get even more members during the recruitment period next semester. Drop by our instagram @hackerspacentnu and @hackerspacentnutu to leave a follow or two. There are rumors about a Hackerspace Rubber Duck account being made soonTM.
Another article donned :3
Emma, Leader LabOps
Forrige artikkel
En liten hilsen fra Ledelsen
Hei.
Neste artikkel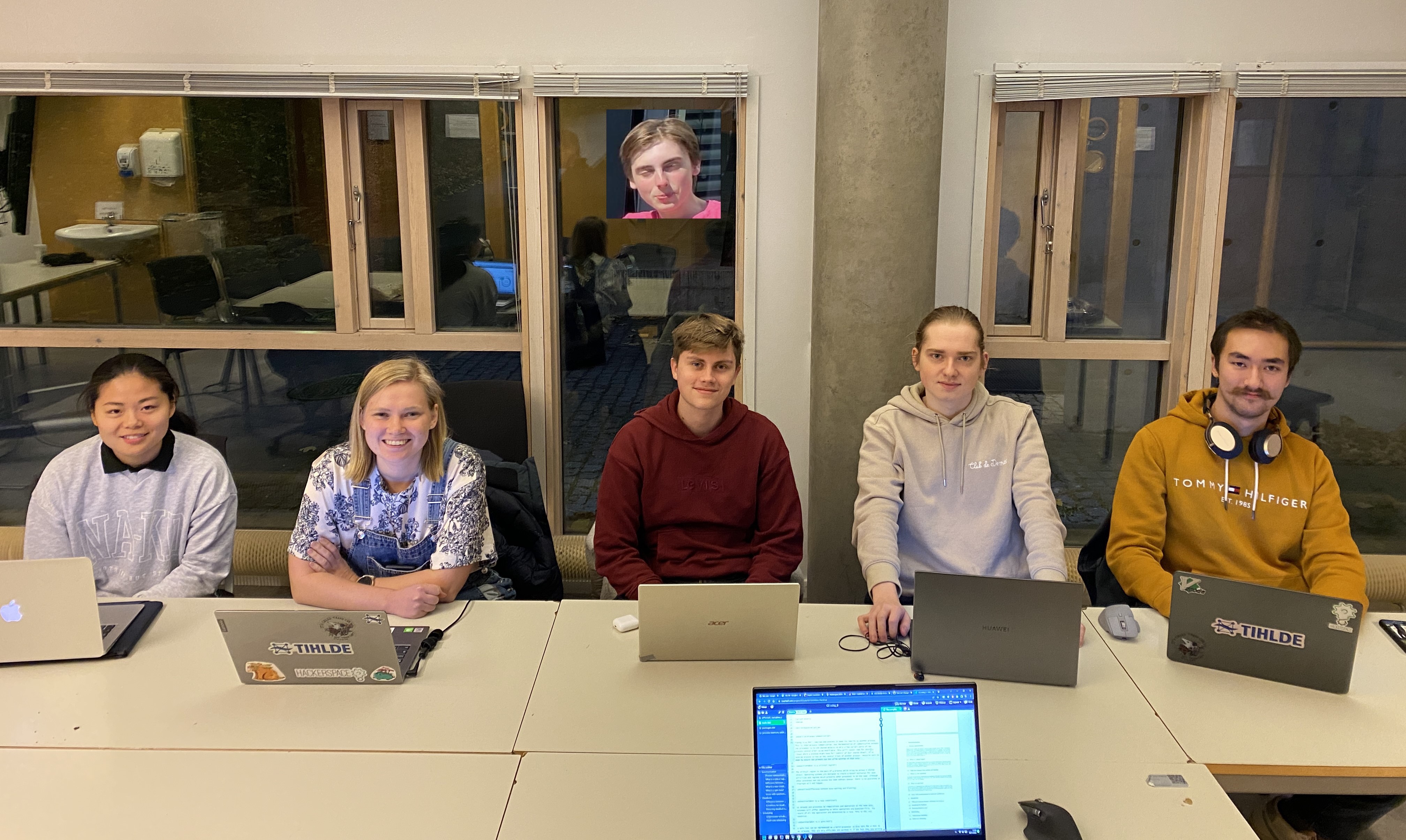 Group status: DevOps H22
413 Payload Too Large